Retail, Distribution & Logistics

Retail Industry is undergoing sea-change as the balance of power shifts to the consumer. Empowered customers, dynamic competitive landscape, new engagement models,and an evolving technology landscape have created challenges for every retail players. We help retailers to offer the best shopping experience to their consumers with the perfect mix of online presence, mobile outreach and sophisticated backend capabilities.
Omnichannel Commerce
DreamzTech can help businesses to leverage all commerce, purchase and sales capabilities that integrate all digital and physical customer touchpoints onto a single platform, including online, mobile, point-of-sale and social media.

CRM & Backend
DreamzTech can create CRM & Operational applications featured with sales force automation , marketing & promotion which help retailers to improve the customer relationship & streamline their business.

SCM, Distribution & Logistics
Dreamztech can build supply chain applications to manage the flow of a wide assortment of products from the point of order to fulfillment to minimize inventory overheads while ensuring the success of omnichannel retail program.

Our Retail Solutions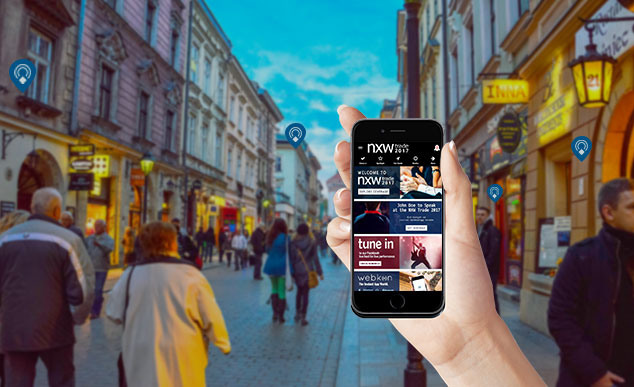 Next-Gen Instant App Builder
Webkon is a Progressive Mobile App (PWA) creation and management platform and is targeted towards small and medium businesses. It also has features of augmented reality, physical web and proximity capability and has been built to enhance the mobile end user experience of multiple industry verticals.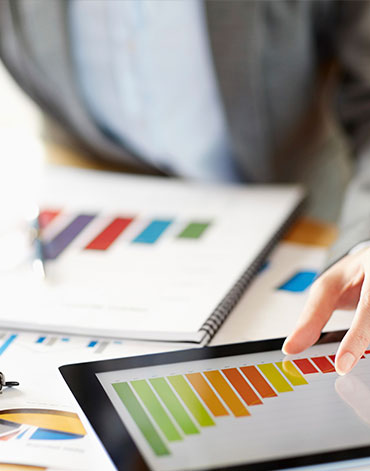 Business Management Solution
MTC CRM is a Business Management Solution is targeted towards medium and enterprise businesses that improve the customer relationship, streamline the workforce management. It has in-built (additional) features of sales force automation, inventory & purchase management & advanced report generation.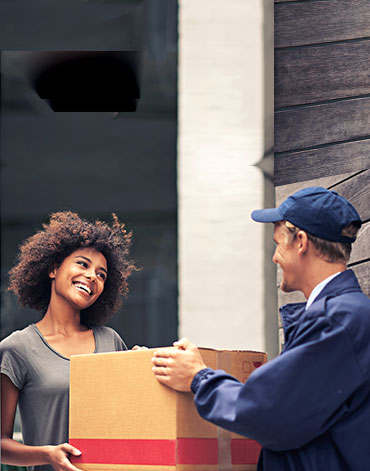 Operation Management Solution
MTC Job Tracker solution helps medium & enterprise businesses to improve operational management that leads to minimization of overheads and maximization of employee productivity.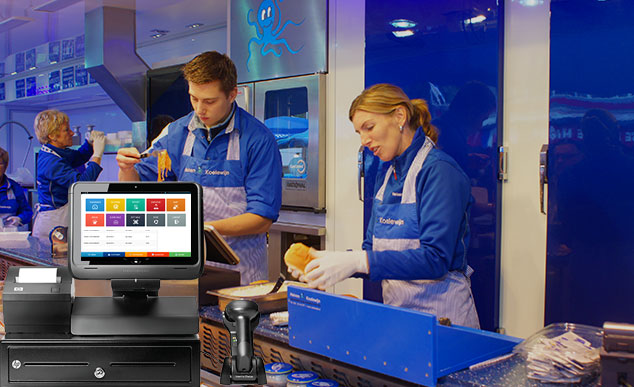 Point of Sales
MTC POS is an end to end retail solution integrated with supply chain, inventory management and various payment gateways and other strong backend systems like accounting. This SaaS-based solution has been built to enhance /simplify small/medium retailer's business operations.
FEW OF OUR RETAIL CASE STUDIES